About BACC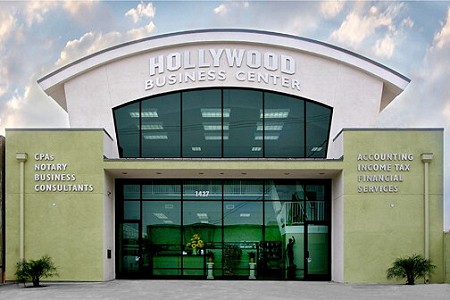 Welcome to the official website of the Bulgarian-American Chamber of Commerce! Quartered in Hollywood Business Center, the oldest and most prestigious entity of its kind, the BACC has always been on the cutting-edge of new ideas and the way of their implementation.
In the Nineties, the BACC published the first ever Telephone Directory of Bulgarian-American owned businesses, a tradition kept alive for a number of years.
With the Internet, new dynamics and challenges confronted the world of business and the Bulgarian-American business owner. The speed of information exchange, the way business reaches to other business, client base, and regulatory bodies have been changed forever.
In step with these changes, the BACC felt a pressing need for a paperless business directory. We are proud to introduce to you our electronic version of the Bulgarian-American Business Directory, the first ever again. In addition to the BACC Business Directory, we would like to offer a breakthrough Who is Who in Bulgarian-American Community. This is an outstanding platform to document and outlay one's achievements to present and future generations.
Once again, welcome on board and get ready for an amazing journey. We wish you much success in your navigation of the cyberspace BACC directories in this new millennium of ours.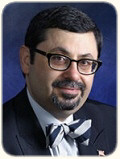 Dr. Ogden C. Page
Founder & President Bulgarian-American Chamber of Commerce Hollywood, California